Solutions for stowing, fastening, climbing, catapulting, suspension or damping, with our technical shock cords the applications are endless.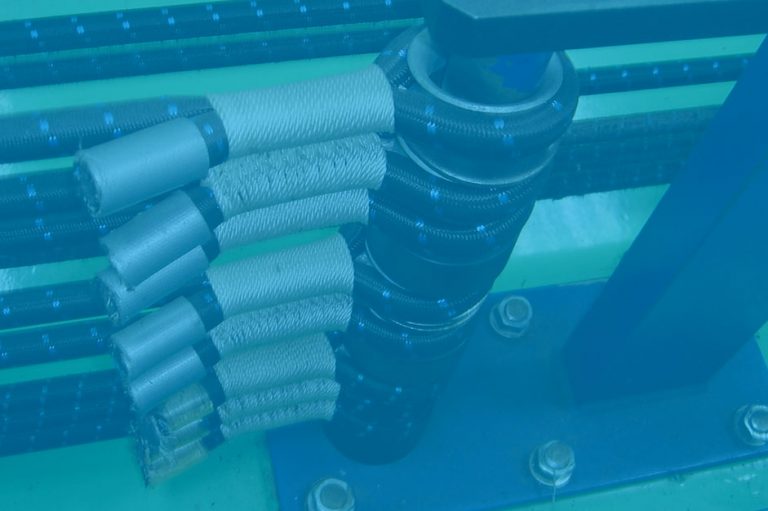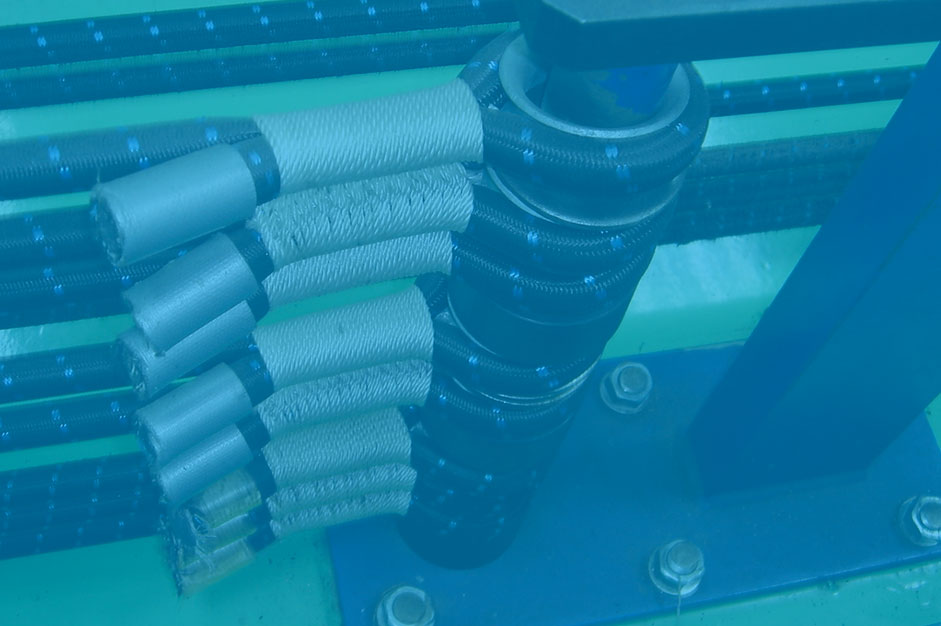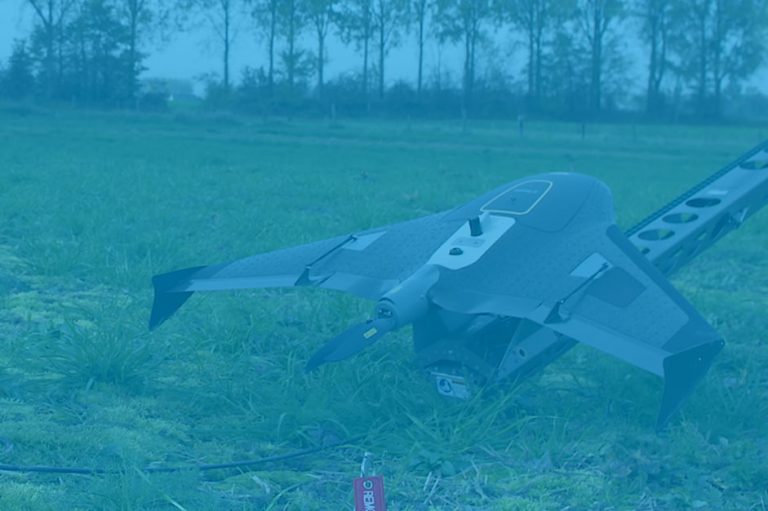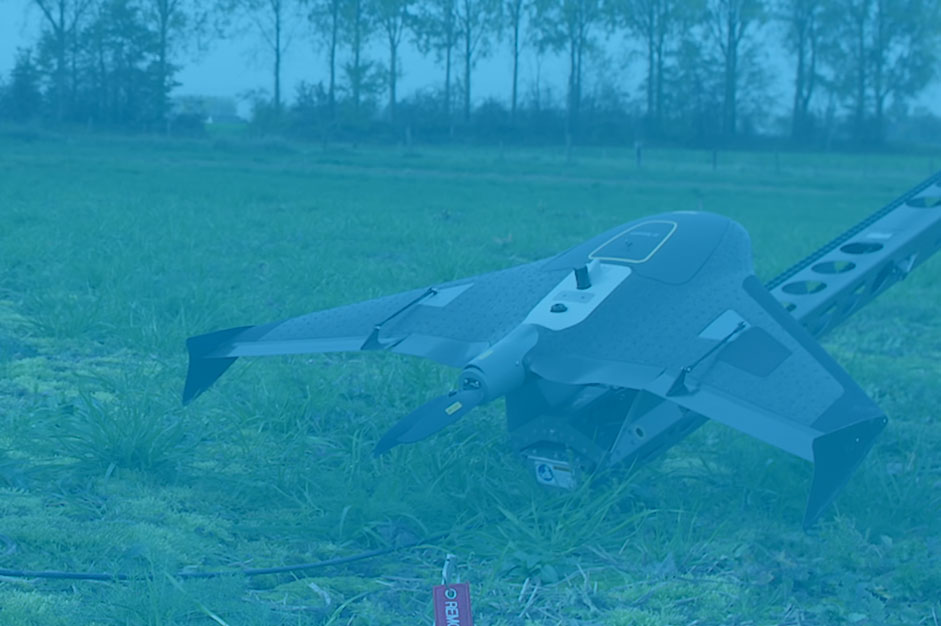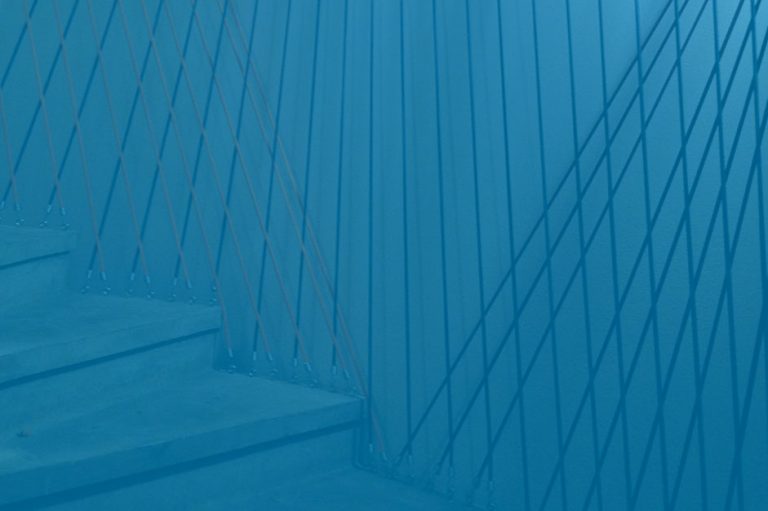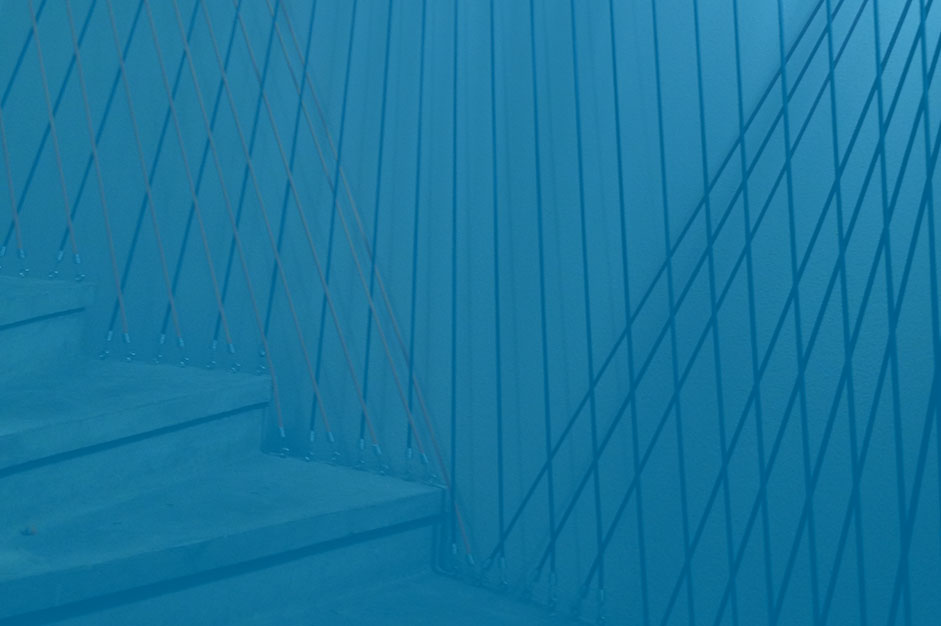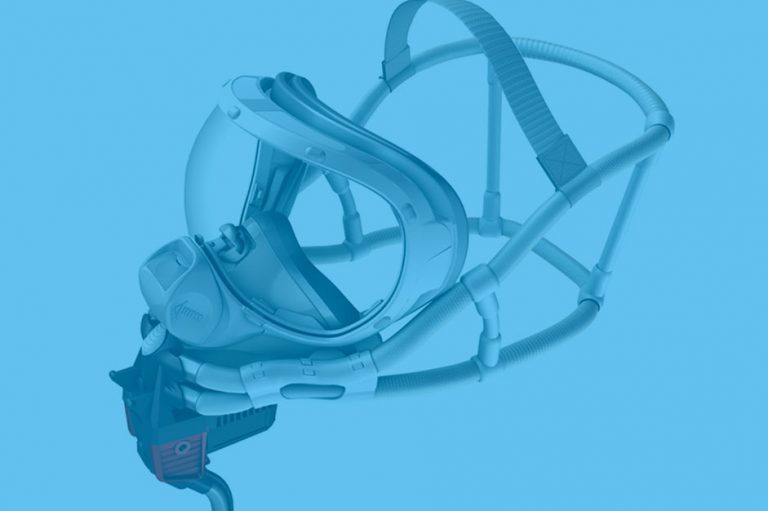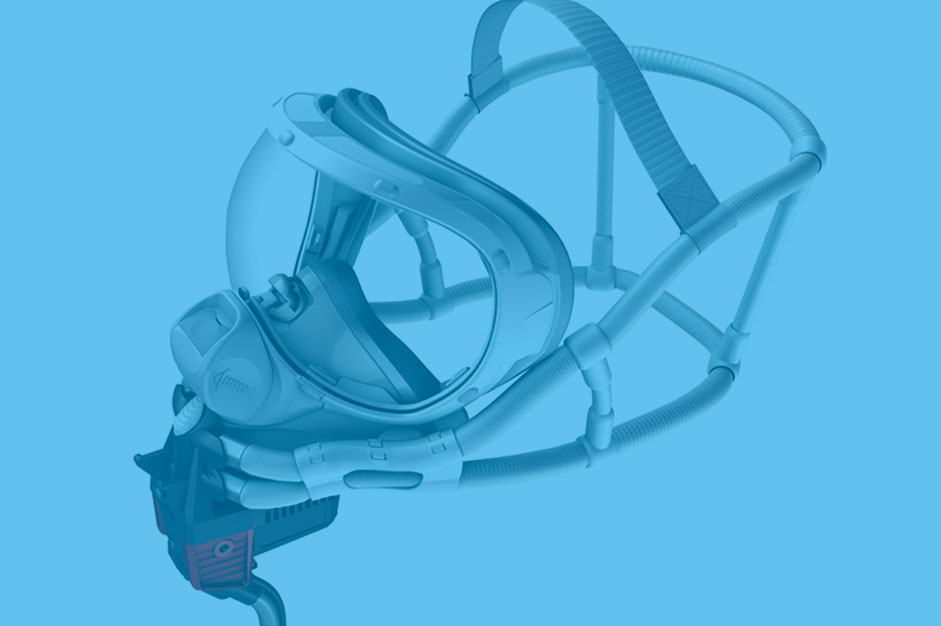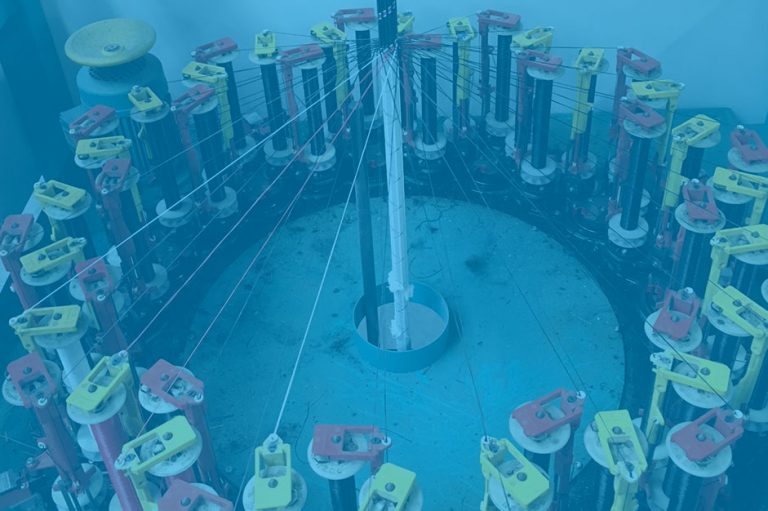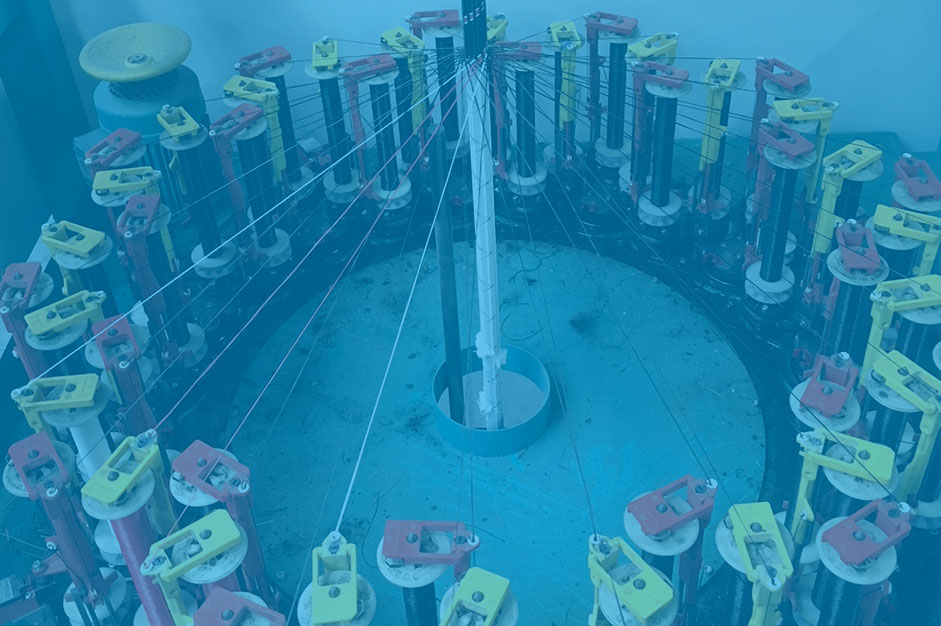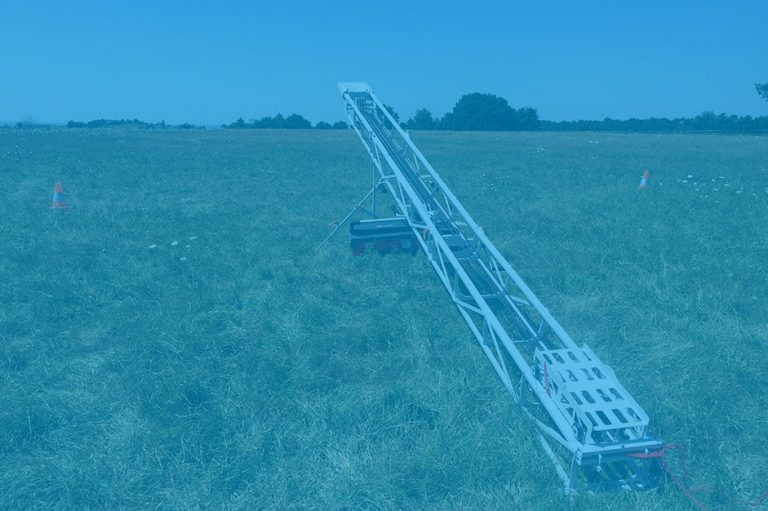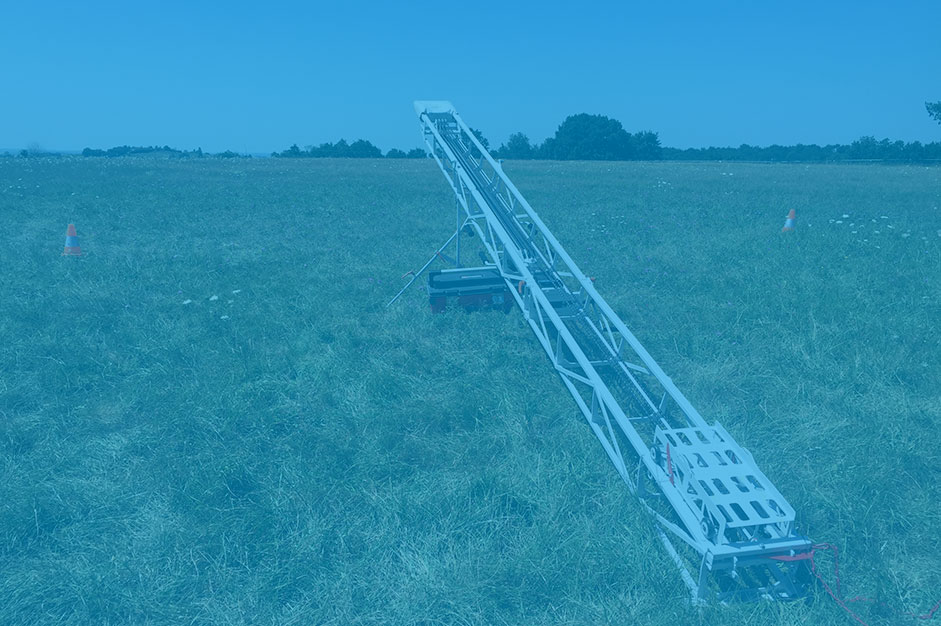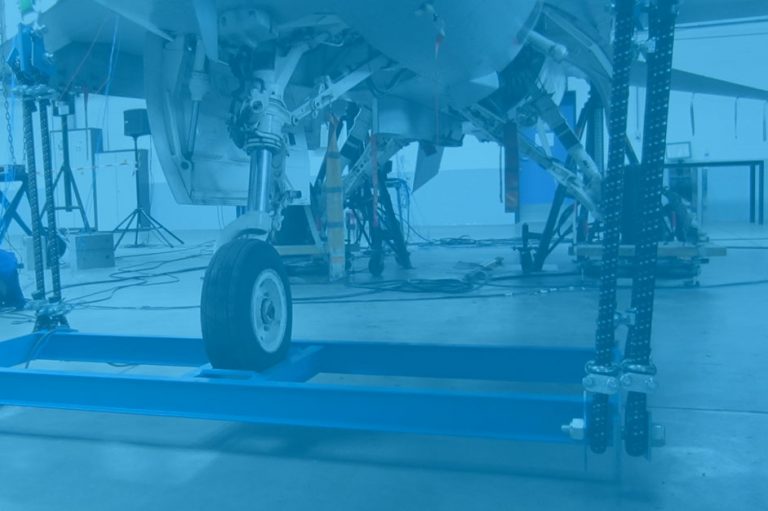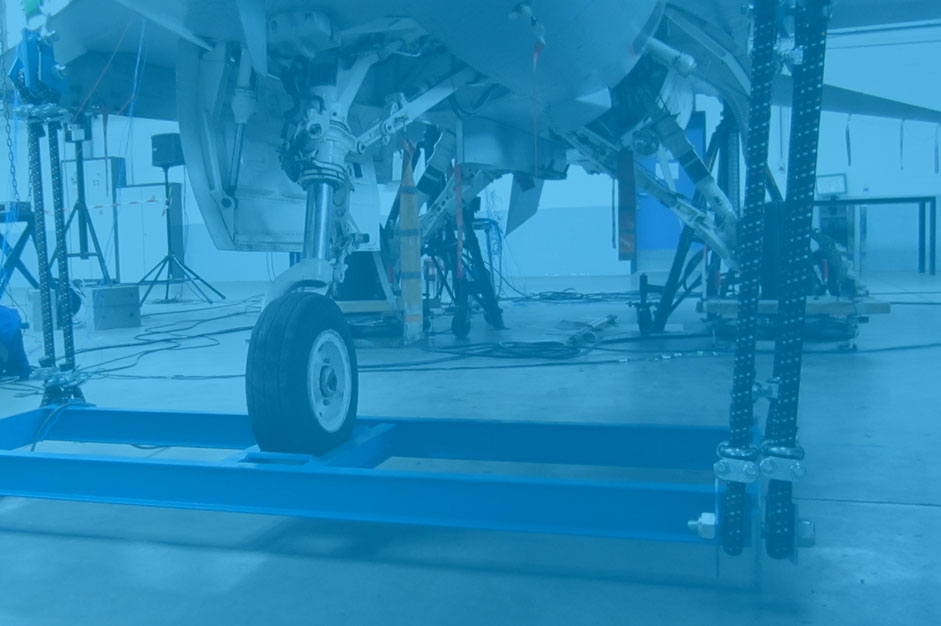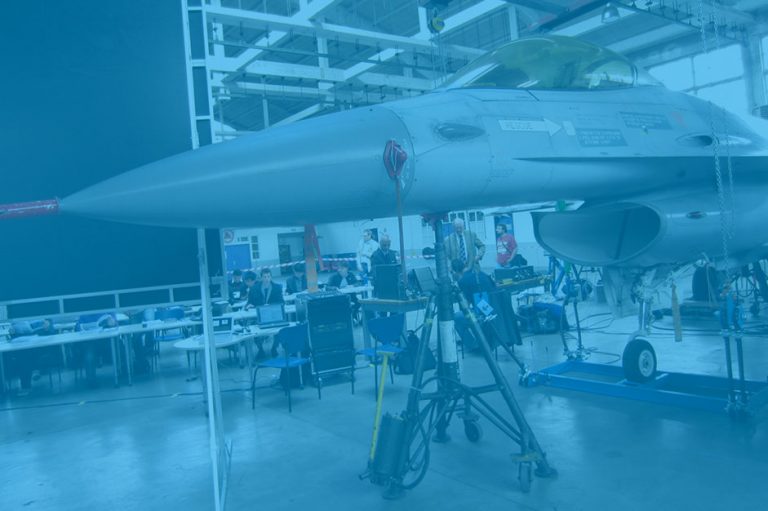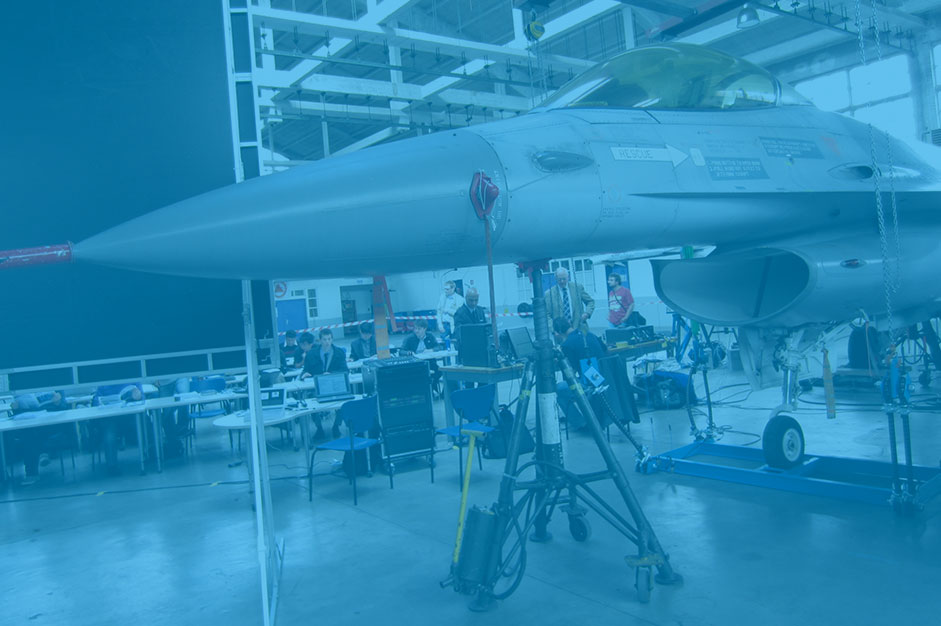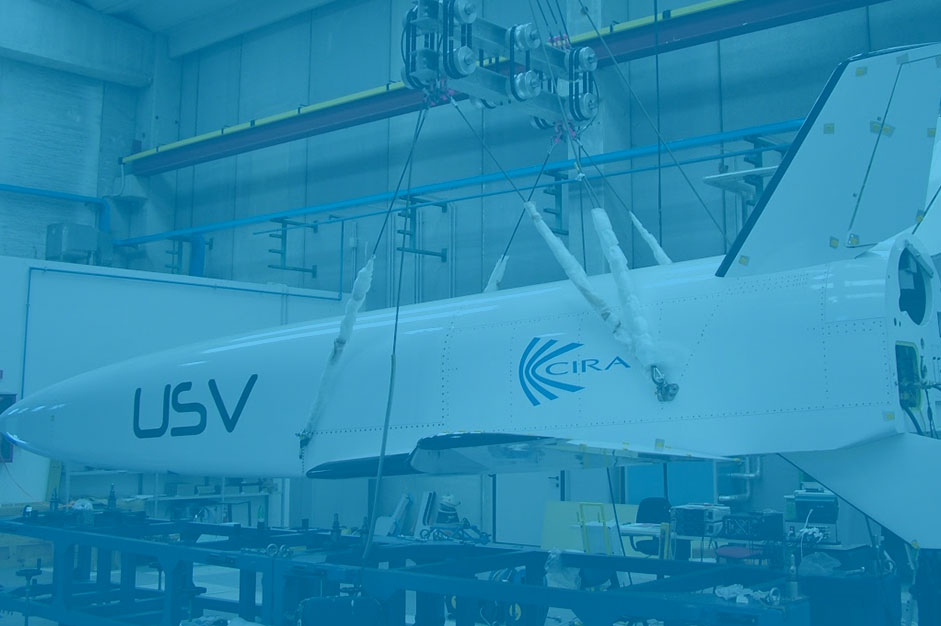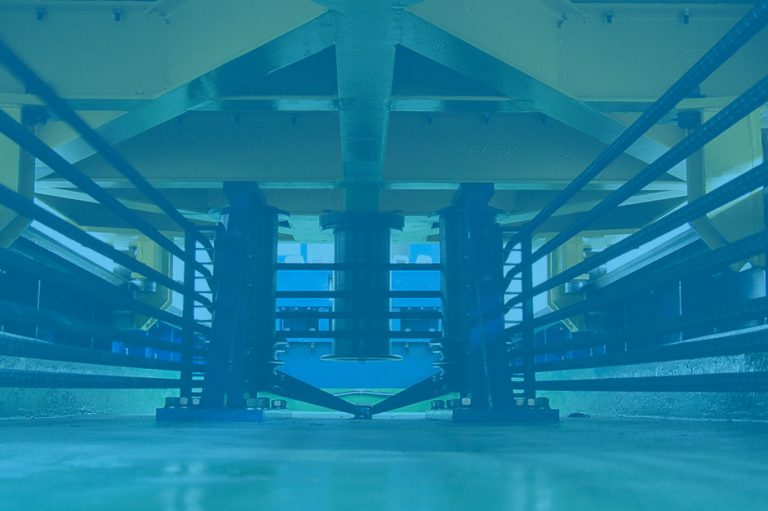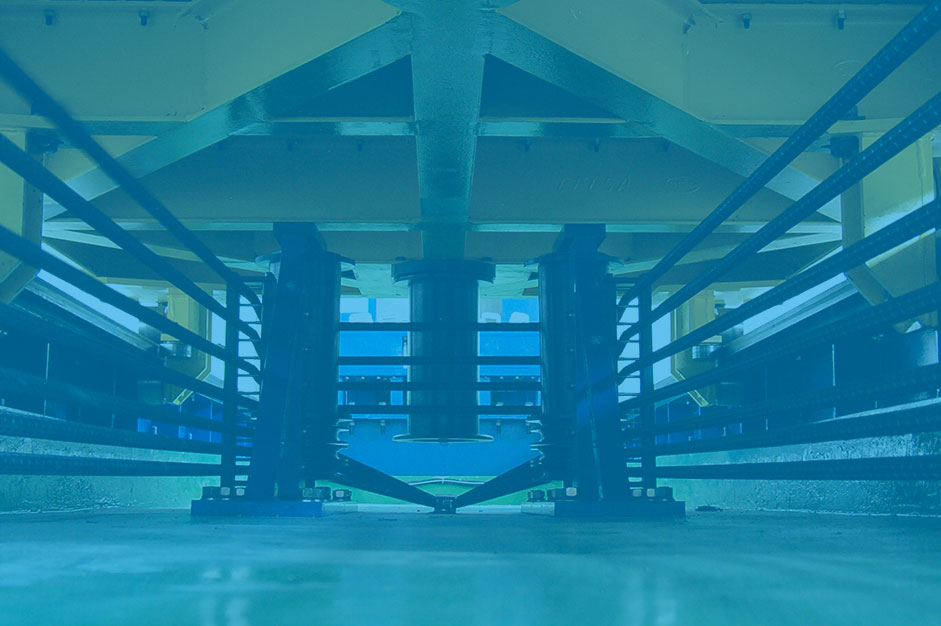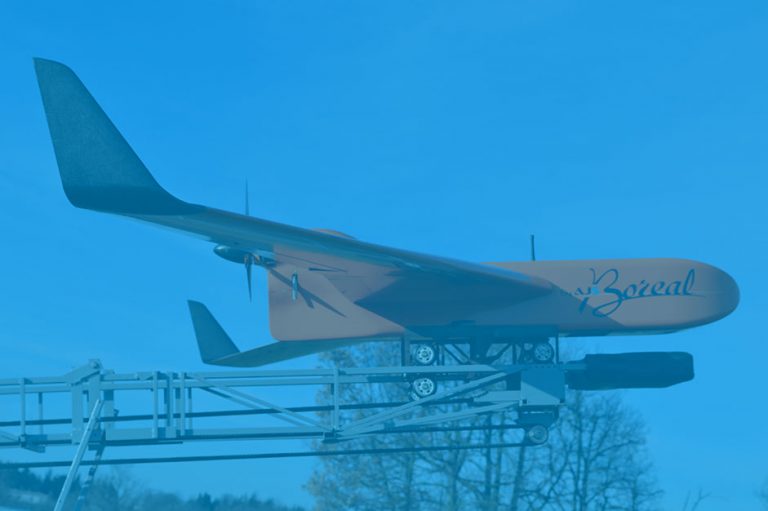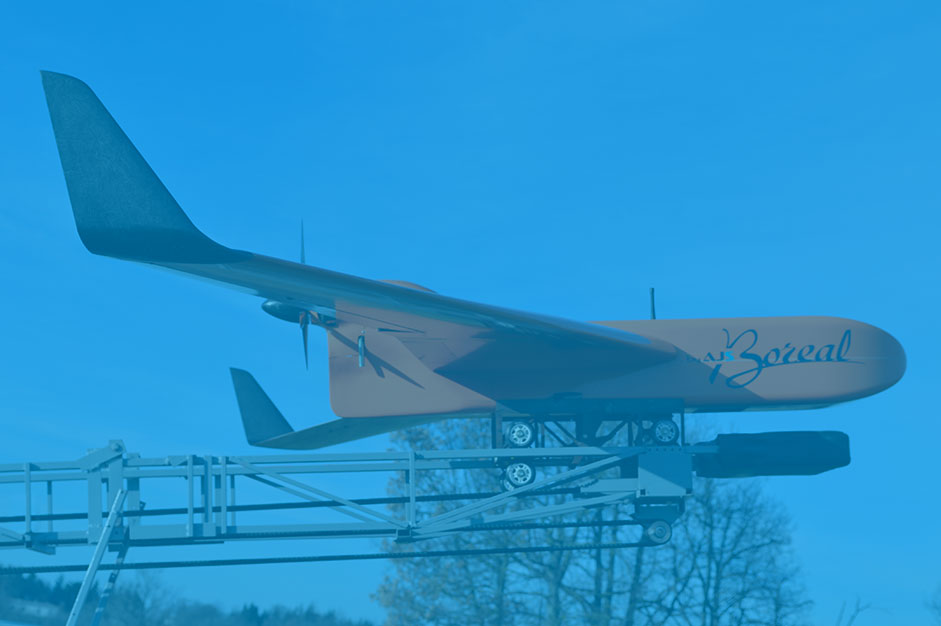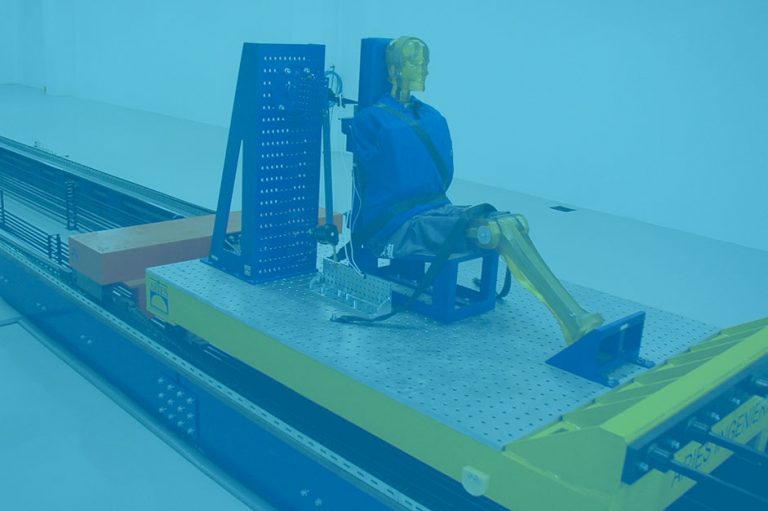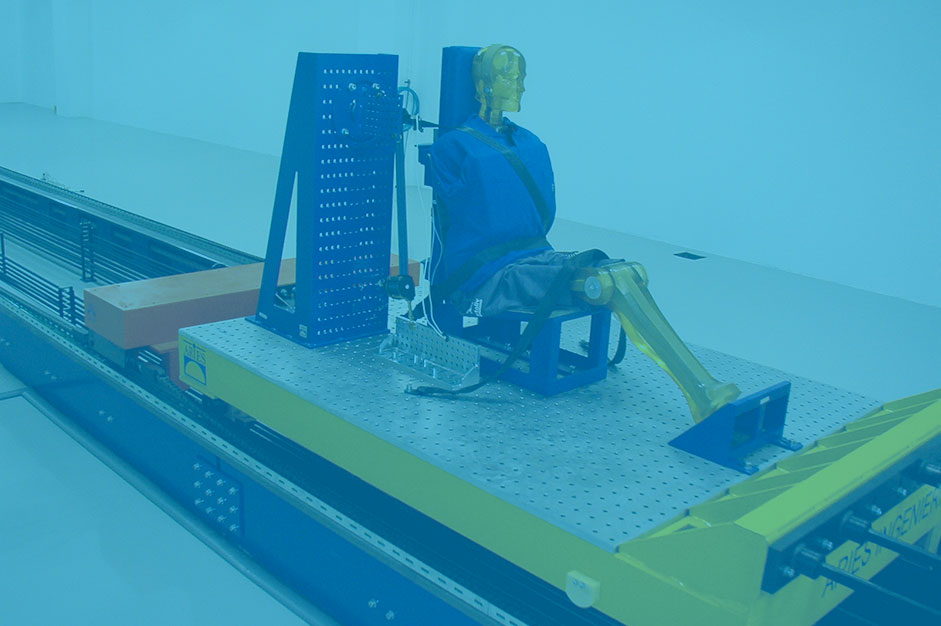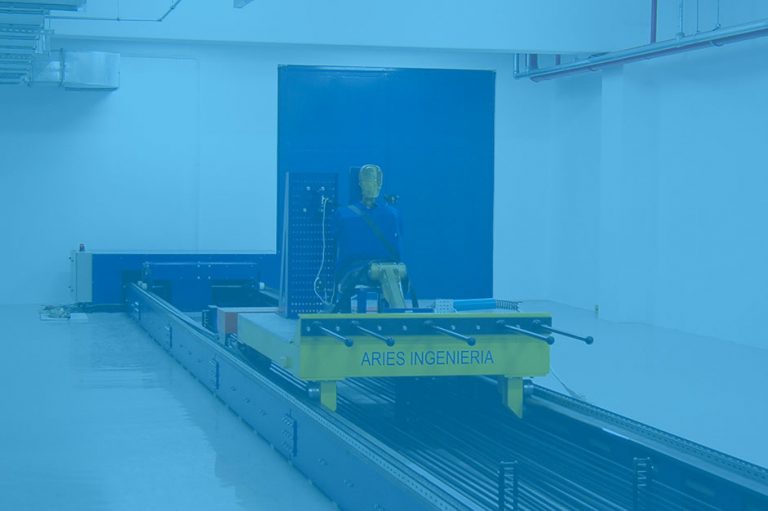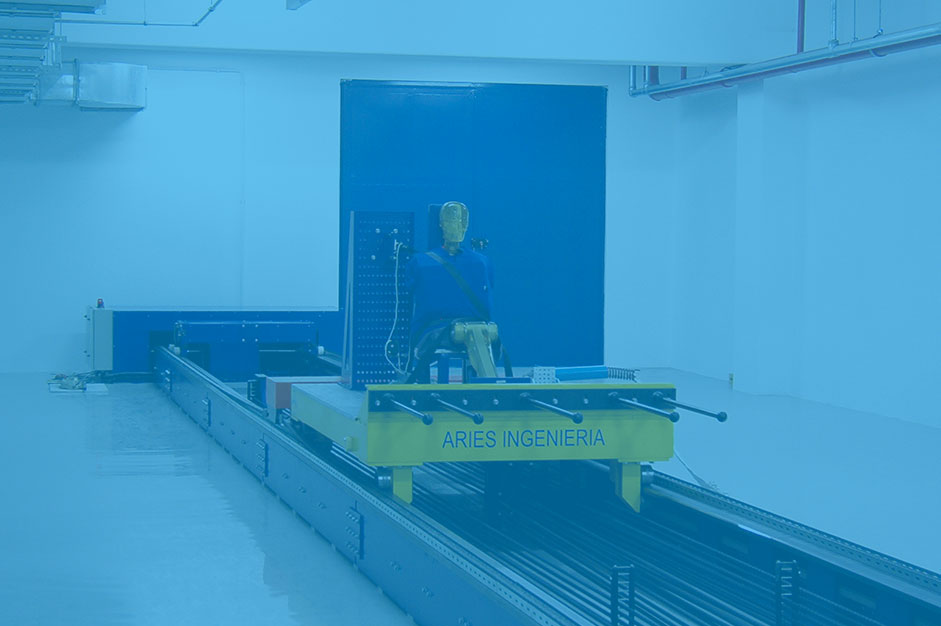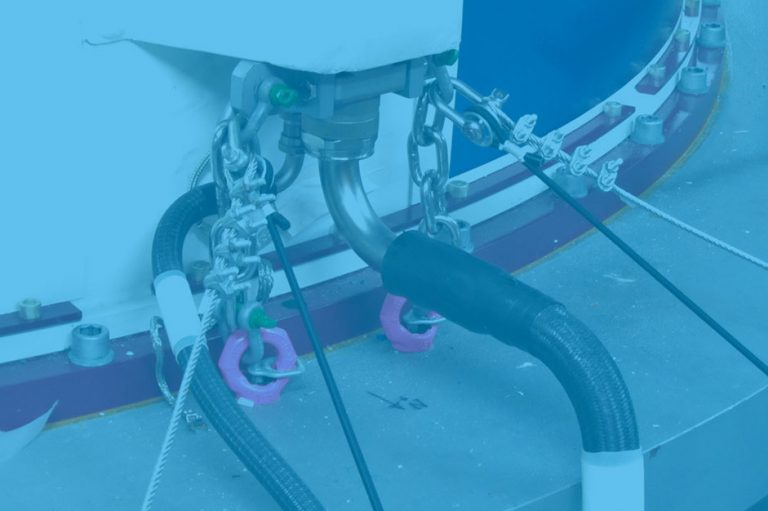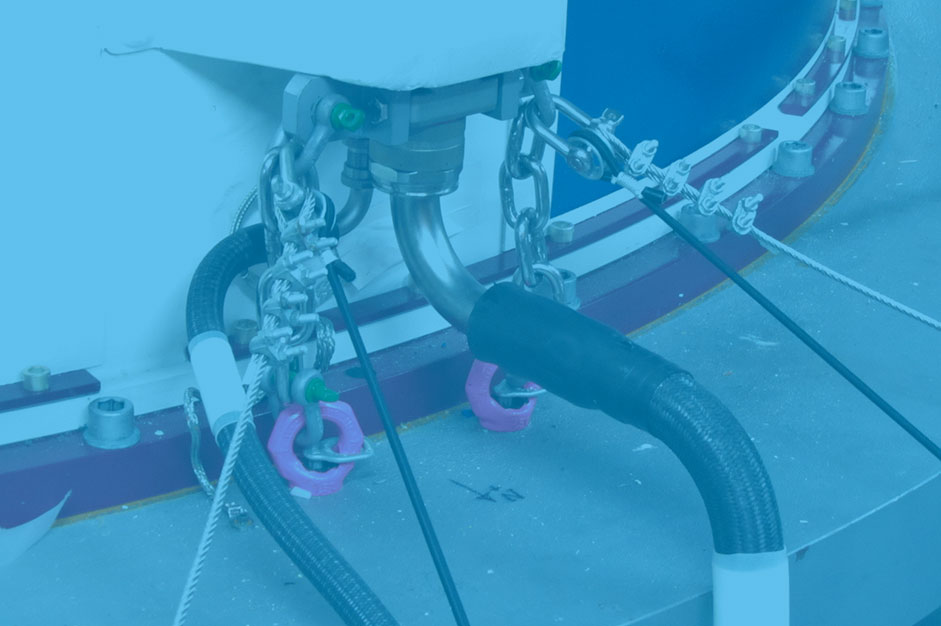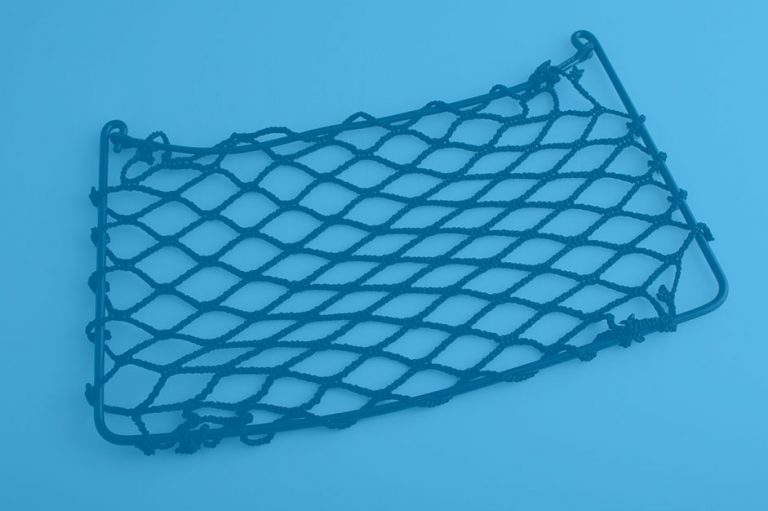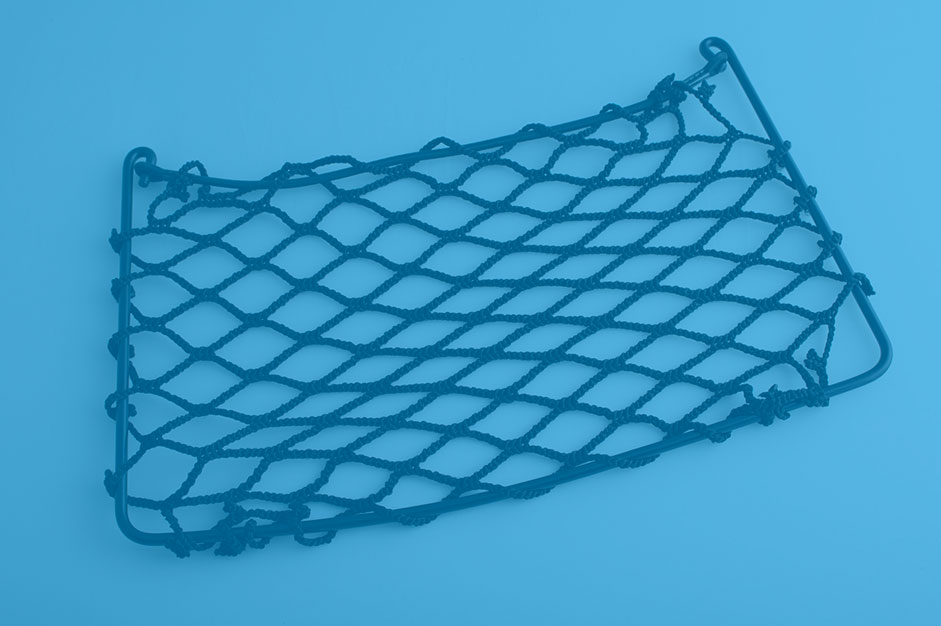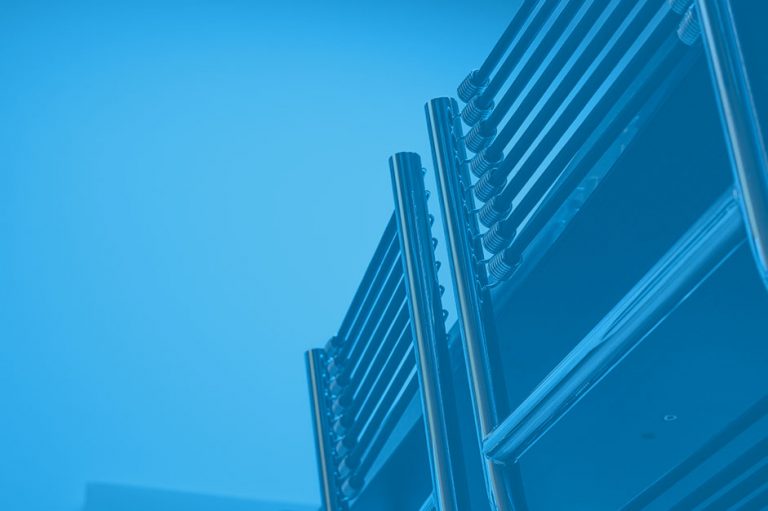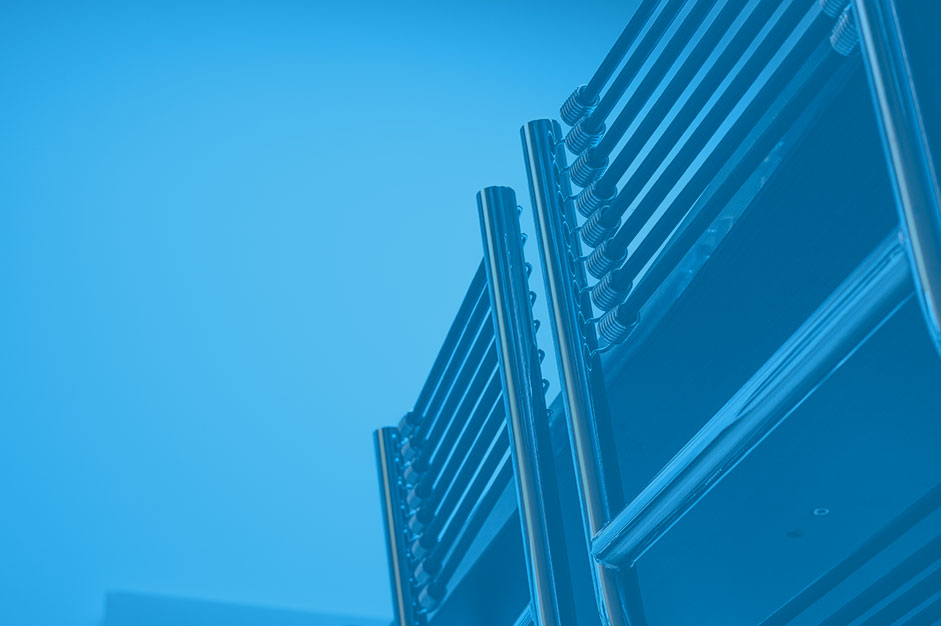 Aéronautics
Springs, retraction, catapult damping
Automobile
Catapults for crash tests, retraction, hanging systems
Industries
Springs, load return, fastenings, damping vibration and falls, stowing
Industrial or artisanal sector
Handling, fastening, tightening
Automobile construction
Seats, magazine nets, organiser for interior accessories...
Design & decoration
Chairs, furniture, etc.
Advertising & pos displays
Industry
Automatic doors, maintenance, handling, bodywork, automobile, upholstery, etc.
Sport
Swimming pools, etc.