Shock cords, AVIA shock cords, straps, nets, see our full range
_
Our news
_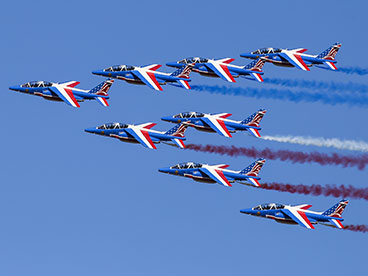 SALON DU BOURGET from June 17 to 21, 2019
Sandow Technic will be present at the Paris Air Show from 17 to 21 June 2019, Stand Hall 4 G98. Do not hesitate to contact us to make an appointment on our stand.
UAV SHOW in BORDEAUX from 10 to 12 October 2018
This year SANDOW TECHNIC is taking part in the fifth edition of the UAV SHOW in BORDEAUX. Come and see us at this European trade fair for professional drones !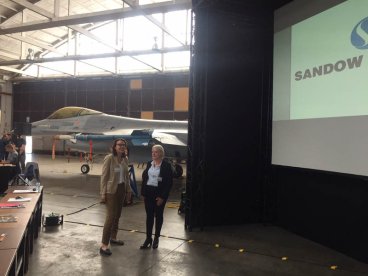 Siemens GVT Master Class invites SANDOW TECHNIC
Siemens GVT Master Class has invited SANDOW TECHNIC to present the "Sandows Solution" for the "free-free" suspension mode for Aircraft or other components in GVTs (Ground Vibration Tests).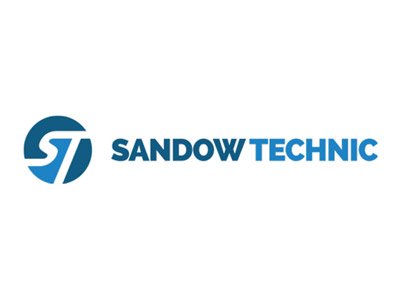 Uploading the new website
New visual identity, and introduction of the new website. Discover the new interactive features for preparing design quotes: AVIA and technical shock cords, standard shock cords, straps
Specialists in made-to-measure
The range of SANDOW TECHNIC skills covers all our standard and customised products in small and medium production series.
Our expertise resides in offering our customers made-to-measure solutions for straps and shock cords, for whatever application they have in mind. After deciding on your requirements and technical specifications with your Purchasing Department or Research & Development, we can help prepare a plan, and produce a prototype if necessary, and then help with manufacturing your product. We can produce a single original item for a one-off requirement.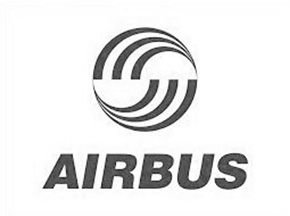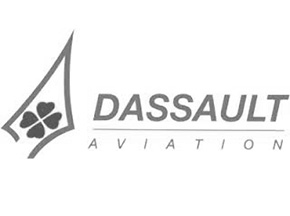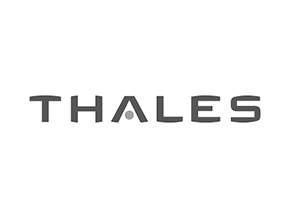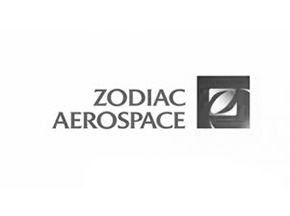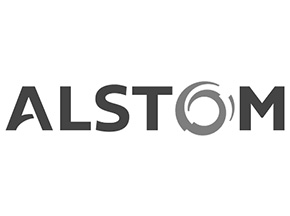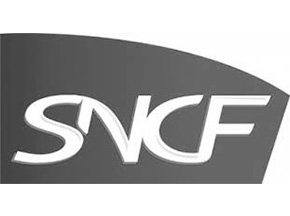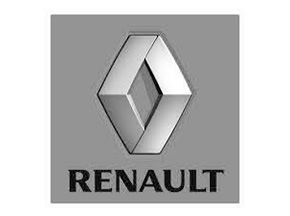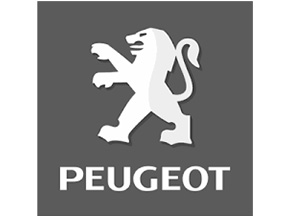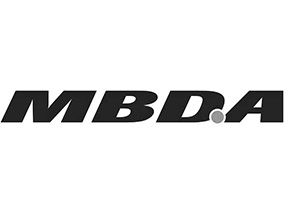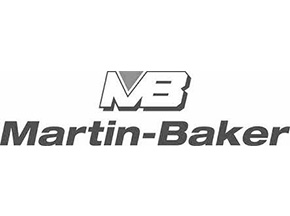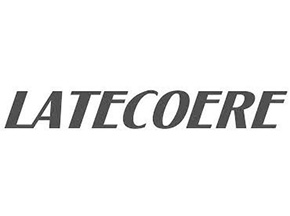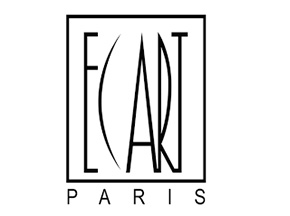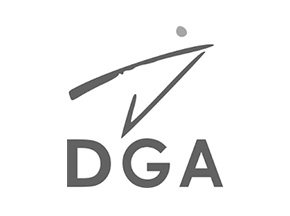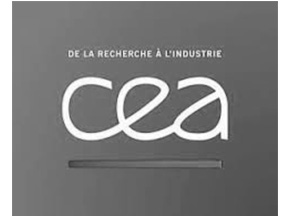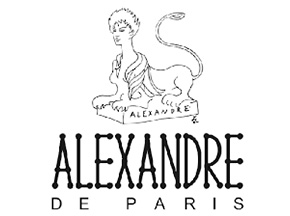 Companies in these sectors: aeronautics, automobile, sport, civil and military aviation, armaments, general mechanics, underwater work, medicine, marine industries, etc.
Entrust us with a specific R&D project, and our design office at SANDOW TECHNIC will provide you with a solution!