Shock cords, AVIA shock cords, straps, nets, see our full range
_
Specialists in made-to-measure
The range of SANDOW TECHNIC skills covers all our standard and customised products in small and medium production series.
Our expertise resides in offering our customers made-to-measure solutions for straps and shock cords, for whatever application they have in mind. After deciding on your requirements and technical specifications with your Purchasing Department or Research & Development, we can help prepare a plan, and produce a prototype if necessary, and then help with manufacturing your product. We can produce a single original item for a one-off requirement.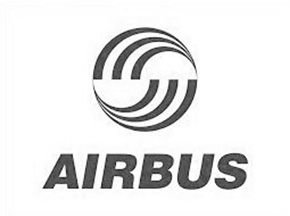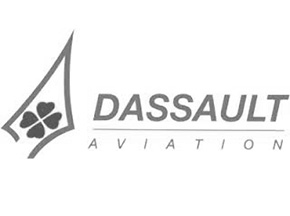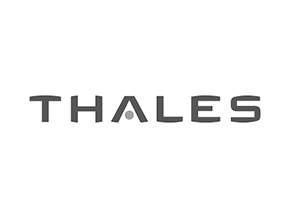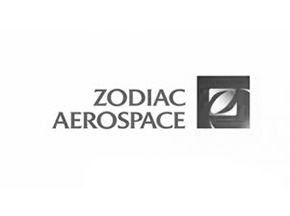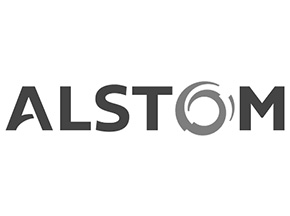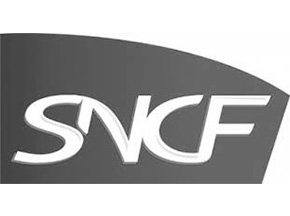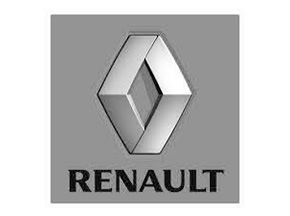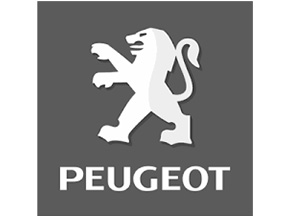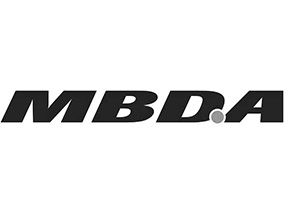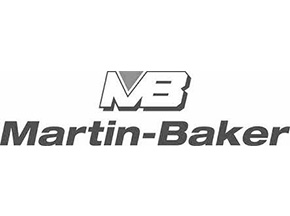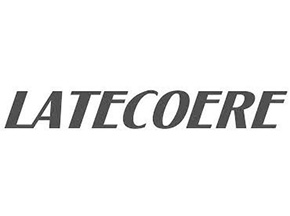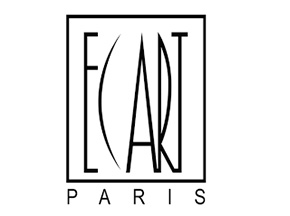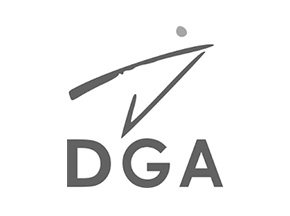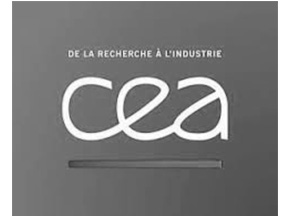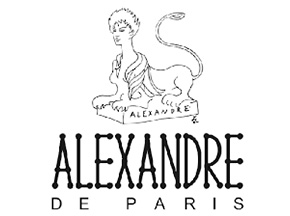 Companies in these sectors: aeronautics, automobile, sport, civil and military aviation, armaments, general mechanics, underwater work, medicine, marine industries, etc.
Entrust us with a specific R&D project, and our design office at SANDOW TECHNIC will provide you with a solution!