Shock cords, AVIA shock cords, technical shock cords, see our full range
_
Specialists in made-to-measure
The range of SANDOW TECHNIC skills covers all our standard and customised products in small and medium production series.
Our expertise resides in offering our customers made-to-measure solutions for straps and shock cords, for whatever application they have in mind. After deciding on your requirements and technical specifications with your Purchasing Department or Research & Development, we can help prepare a plan, and produce a prototype if necessary, and then help with manufacturing your product. We can produce a single original item for a one-off requirement.
Advice and support
Our design office helps customers study a technical solution to perfectly match their specifications. From design through prototyping and production, SANDOW TECHNIC accompanies customers at every stage in designing their shock cords, straps and nets.
Following more than 2 years of research by its design office, SANDOW TECHNIC now perfectly masters the dynamic stiffness of shock cords, whatever their diameter or damping coefficient at a given frequency, meaning it can accurately respond to the most demanding suspension, modal analysis and vibration problems.
As leaders in our field, with a constant eye on productivity and quality (traceability), our shock cord, strap and net manufacturing workshop benefits from automated industrial processes and unique know-how.
SANDOW TECHNIC develops custom solutions for shock cords, bungee cables, straps and nets, to meet customer specifications. Shock cords consist of a core:
or any other extruded polymer for enhanced performance
And a braided sheath made of:
Our ranges of straps and nets also come in a wide variety of yarns and assemblies/finishes.
Shock cords, elastic cables, straps and nets are your high-performance allies for a wide variety of solutions:
We have a shock cord, elastic cable,
strap or net for every application!
Whatever the application or the mechanical characteristics required, the technical solution chosen is decisive. We design shock cords, straps and nets made of polyester, polypropylene or Kevlar, to meet your needs.
All our products are made in France
Each product is designed and manufactured to withstand a specific load, resist abrasion, be subjected to high elongation + 300%, and withstand temperatures from -60°C to +200°C. They can be non-flammable, conductive or suitable for marine or chemical environments, and can be made to customer certification requirements such as FAR 25.853, MVSS 302, ADB 0031, etc.
SANDOW TECHNIC, many years of know-how:
With over 50 years of experience, we offer a wide range of high-quality products:
TheSANDOW AVIA range, available by the metre or assembled with end fittings or other accessories. The strength and resistance of each technical shock cord depend on its diameter and elongation (=100%). A product with a diameter of 4 to 30 mm can withstand a tensile force ranging from 1 to over 600 daN.
These shock cords are made of multi-strand natural rubber coated with 2 layers of textile braid from 8 mm diameter and upwards. They are fitted with hooks at either end and offer elasticity to suit every need.
A range of professional bungee cords complying with B.S. (British Standards) and U.S. Mil Specs.
Guaranteed linearity, repeatability and longevity of various product ranges (excellent resistance).
FROM BRAIDING TO CUSTOM SOLUTION MANUFACTURING, Sandow Technic provides:
Custom design and development of new products and global solutions,
A range of products tested and certified to customer specifications,
Specific treatment of materials to enhance their resistance to heat and fire (flame retardant, fireproofing), or water (waterproofing, water repellence or other rot-proof treatment), IR reflectance, and dyeing (black or any other colour), printing, sublimation printing, jacquard, and any other customisation required.
Know-how in braiding, weaving and high-resistance, self-tearing seams for shock absorption.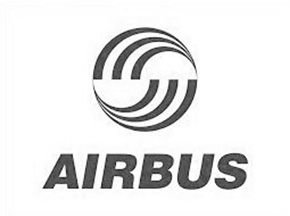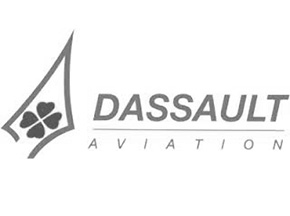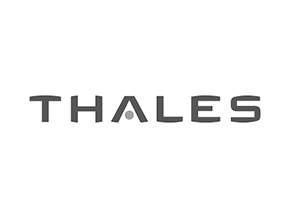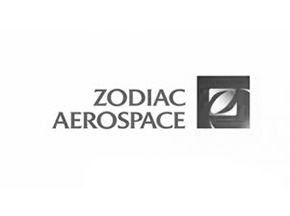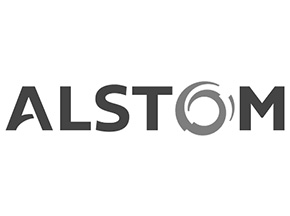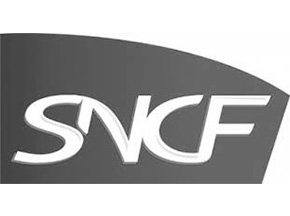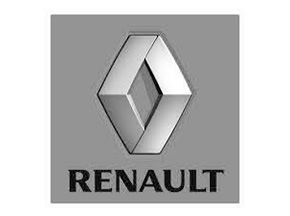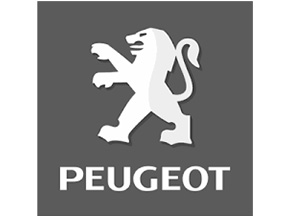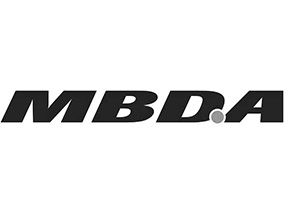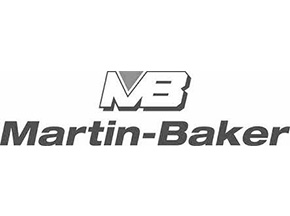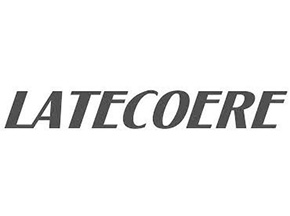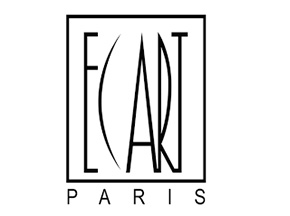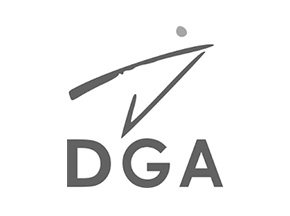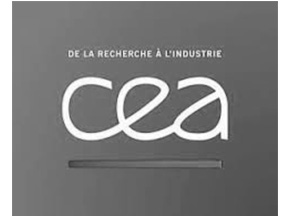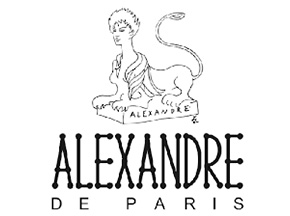 Companies in these sectors: aeronautics, automobile, sport, civil and military aviation, armaments, general mechanics, underwater work, medicine, marine industries, etc.
Entrust us with a specific R&D project, and our design office at SANDOW TECHNIC will provide you with a solution!